Aegis Dental – Caring for your Dental needs.
We are proud to offer a unique approach in dentistry that's earned us the trust of many families. From checkups and cleanings to professional whitening, crowns and bridges, root canal treatments or dentures, Aegis dental specializes in smiles of all ages! Read our patient reviews here.
Dr. Chandy  and her professional staff offer a patient-centered dental care for every member of the family.We are your family's complete dental home, caring for all of your dental needs under one roof. From flexible appointments to comfortable amenities, digital radiographs and nitrous oxide sedation, our entire team is devoted to giving you more reasons to smile.
If you are looking for a dentist in Carrollton TX , please call 972-492-6700.
Patient Testimonials:
"...Dr. Chandy confirmed that but also reassured me while explaining my needs, that she was capable of doing the work. Her office staff was very professional and very friendly. The atmosphere was quiet and comfortable. The doctor can take care of a wide range of dental needs. Including root canals which is difficult to find with most General Dentis...
"Our primary goal is to provide the highest quality dental care possible for all of our patients."
Proudly serving the Dallas-Fort Worth since 2012.
Accepting New Patients!
News & Updates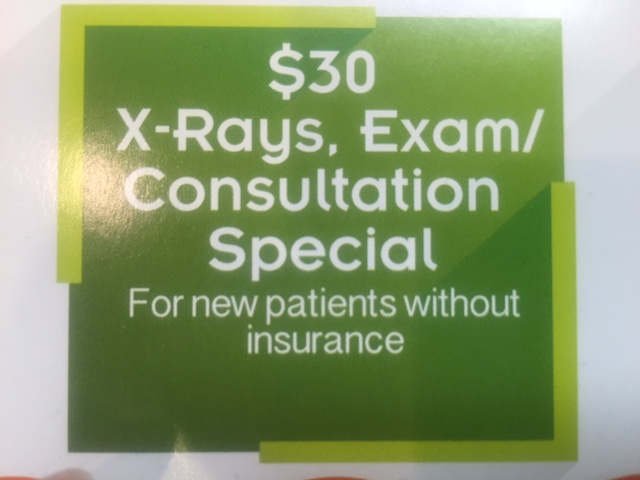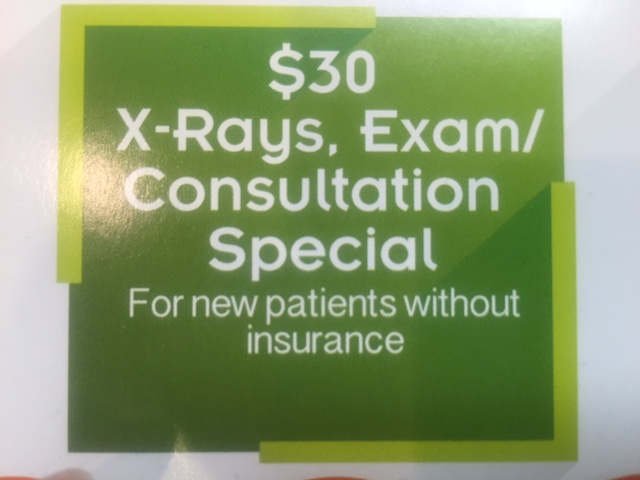 Aegis Dental offers a full array of dental services for the entire family
Comments or questions are welcome.
Special Offers To New Patients
Don't have insurance? We've made it affordable to get the best dental care. Consider the offers below and call our office at 972-492-6700 for your next appointment with Dr. Chandy. Click here to start saving