Aegis Dental – A family dentist in Carrollton TX treating both children and adults.
Proudly serving the Dallas-Fort Worth area.

At Aegis Dental we provide high-quality, comfortable dental care to children and adults in a friendly, relaxed environment. Our creed is "Caring For Your Dental Needs".  Dr. Chandy and her skilled team treat all patients with the utmost care and consideration.  We believe each patient deserves our focused attention and best efforts to make his or her dental experience one that exceeds their expectations.  We know our practice depends on the success of these efforts, and promise to give you our best. Read our patient reviews here.
We're Dedicated to Your Oral Health & Now Accepting New Patients!
Dr. Chandy is a warm, friendly, and highly experienced dentist in Carrollton TX who takes the time to really get to know her patients.  She carefully listens to and responds to patient questions and concerns, and knows how to put her clients at ease.  Dr. Chandy has been practicing Dentistry for over 10 years. When you schedule an appointment Dr. Chandy will spend time with you, discuss your needs, and will explain your treatment options. If you are looking for a dentist in Carrollton TX, Dr. Chandy and team will be glad to assist you.
Patient Testimonials:
"...Dr. Chandy confirmed that but also reassured me while explaining my needs, that she was capable of doing the work. Her office staff was very professional and very friendly. The atmosphere was quiet and comfortable. The doctor can take care of a wide range of dental needs. Including root canals which is difficult to find with most General Dentis...
At Aegis Dental we take a patient-centric approach to dental care. Our focus truly is on our patients. Dental procedures and treatment options are always explained in advance.  Any patient questions or concerns are fully addressed.  We make sure our patients can get in quickly for appointments by offering flexible appointments (early mornings, evenings and Saturdays), and by scheduling appointment times with adequate spacing to minimize waiting. We offer Nitrous Oxide Sedation, as well as ergonomic chairs and equipment to ensure comfort for our patients.
Our primary goal is to provide the highest quality dental care possible for all of our patients.
Aegis Dental delivers state-of-the-art dental care, utilizing the most up­-to-date techniques, products, expertise and procedures along with cutting edge dental technology.
We use digital radiograph x-ray equipment in our office, which delivers improved accuracy for diagnostics and procedures, while at the same time exposing our patients to 25% less radiation than traditional equipment. Making full use of cutting edge technology means that our whole office is integrated and networked with Eagle Soft for seamless information/data transfer and record keeping.
We adhere to the most current safety and sterility guidelines from Federal agencies, including the Centers for Disease Control (CDC) and Occupational Safety and Health (OSHA). These include using chemical disinfectants on all surfaces; sterilizing all equipment before every use, and using a heat-pressure-steam autoclave that is tested weekly by a third-party monitor.  At Aegis Dental, your health and safety is always top priority.
Aegis Dental is a technology-friendly office, offering all manner of electronic communications.  Patients can make appointments online, send requests or questions by email, and choose to receive appointment reminders by email, text, and/or telephone.
News & Updates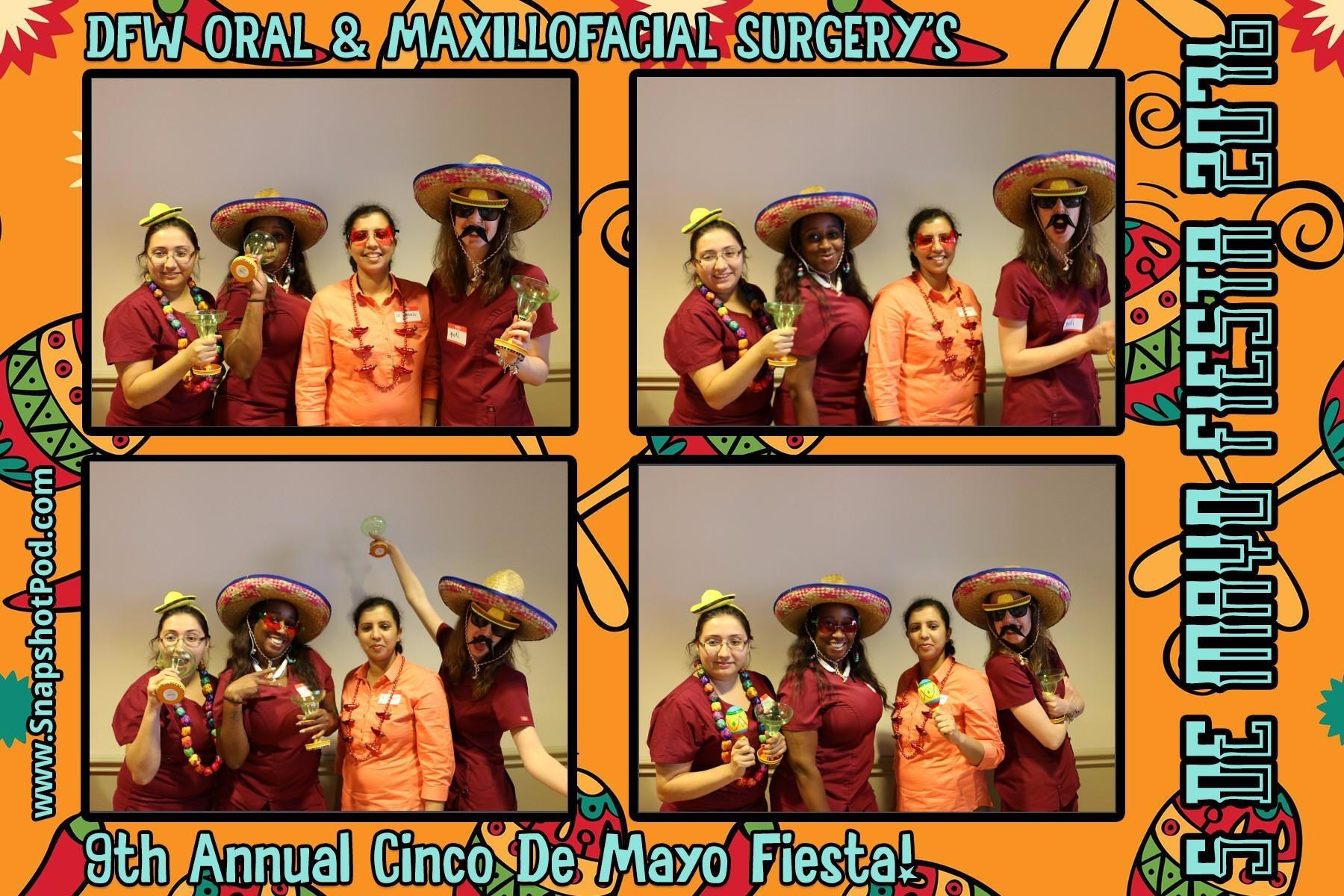 Aegis Dental offers a full array of dental services for the entire family
Comments or questions are welcome.
Special Offers To New Patients
Don't have insurance? We've made it affordable to get the best dental care. Consider the offers below and call our office at 972-492-6700 for your next appointment with Dr. Chandy. Click here to start saving